"
Why are you on top of the lockers?
"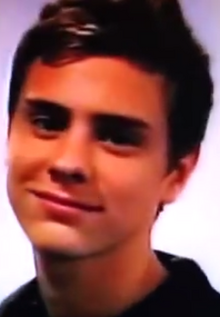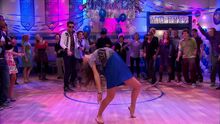 Ethan is a boy that goes to Mission Creek High School. He goes to the dance with Bree, and he is first seen in Leo's Jam. He is portrayed by Garret Brackstrom.
Biography
He is a teenager who wanted to ask Bree to the dance, but was too nervous. It was the same for Bree, who ran away every time she saw his face. They were finally able to dance with each other when Bree put on heels and couldn't run. Bree always ran away when she sees him.
Trivia