The Mentor Quarters, also known as the Living Quarters, is a location on Lab Rats: Bionic Island. It is located above the main academy. It is where Adam, Bree, Chase and Leo live and sleep. The quarters include capsules, couches, a fireplace, a swimming pool and a view of the sea. This set has appeared in every episode of Season 4 except for Space Colony and The Vanishing.
Theoretically, the quarters are accessed by a hallway next to the hydroloop in the commons area. Since the quarters are above the main academy, there is most likely a staircase or an elevator that leads to the hallway.
Components
Couch (also used as Leo's bed)
Chairs and Coffee Table
Sink and Stove
Big Window
Fireplace
Hallway
Swimming Pool
Outside Deck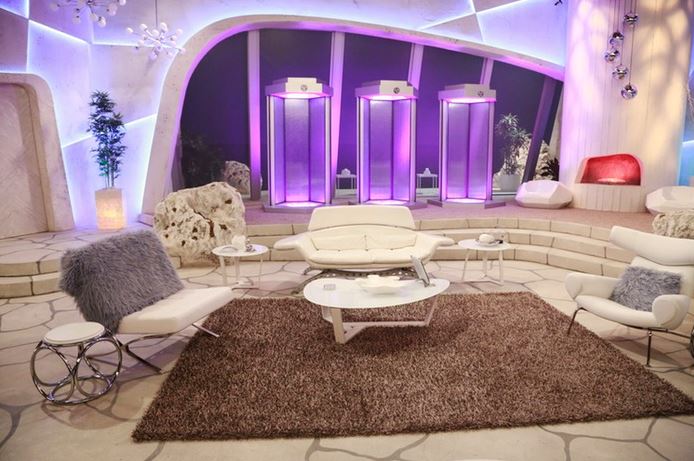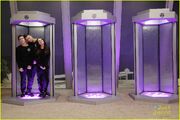 Trivia
It is located a floor above the Davenport Bionic Academy.
Leo sleeps on the couch.
Leo was assigned to live in the Capsule Dormitory, but threw a fit because he didn't want to sleep with the other students.
Adam, Bree and Chase like the quarters much more than the lab, as Bree said, "we went from a dingy basement to paradise".
Donald has his own living space separate from the mentor quarters.
Community content is available under
CC-BY-SA
unless otherwise noted.