Welcome to my amazing profile!
Credit to the coding goes to Katlyin
Well, hi! I'm an admin and you can leave me a message for all your questions and concerns.
Click this if you came on my profile!
I'm a huge Avril Lavigne fan!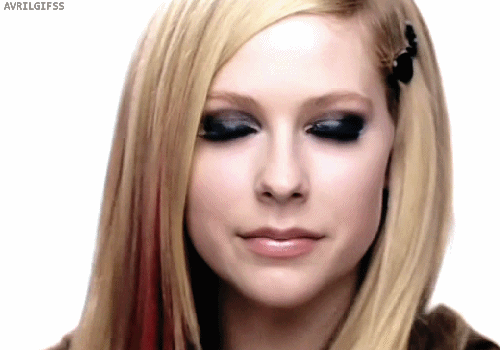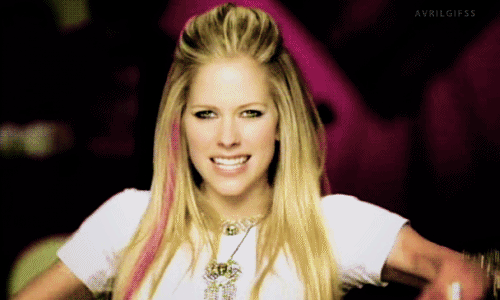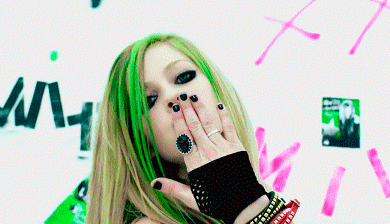 Celebs that have noticed me.
Credit to the idea goes to Paris
Kelli Berglund
Madison Pettis
Paris Berelc
Katherine McNamara
Coco Jones
Shanna Henderson
My Favorite Characters
I don't like Adam at all, don't ask.
My Favorite TV Quotes
"
Liar, liar! Plants for hire!
"

— Patrick Star
"
(hysterical voice) Kill me! Go get a hammer, then come back, and kill me with it!
"

— Coco Wexler from Zoey 101
"
Coco: I can't believe he dumped me over the phone!
Zoey: But, he always dumps you over the phone.
Lola: Yeah, like every three weeks!
"

— Coco, Zoey, and Lola from Zoey 101
"
Coco: You're guys... Am I... Am I unappealing?! Would you show up at my house on Valentines Day with a pretzel from a gas station!?
Chase: We're just teenagers!
Michael: And I don't even like pretzels...
Logan: You're just an mess!
"

— Coco, Chase, Michael, and Logan from Zoey 101
"
The guy did seem crazy, he charged my credit card by swiping it through his butt crack.
"

— Rachel Berry from Glee
Timeline
October 2013: First watched Lab Rats and became OBSESSED!
November 6, 2013: Made first real edit on the wiki.
December 22, 2013: Became very active here.
January 28, 2014: Promoted to Rollback
February 7, 2014: Promoted to Admin :)