Hi! I'm Ilovechasedavenport, but because that is a mouthful, you can call me Evelyn. I'm an active admin here, so if you have a question, or just want to talk, please feel free to
do so!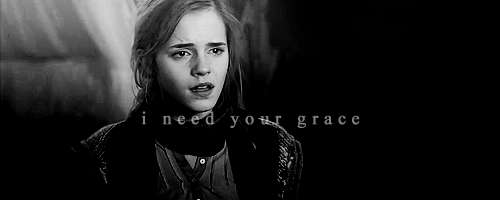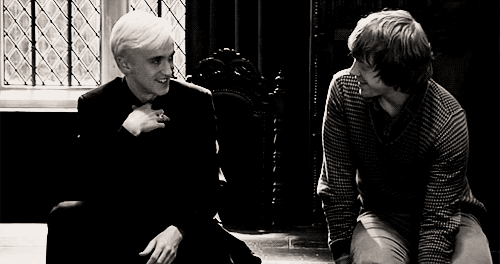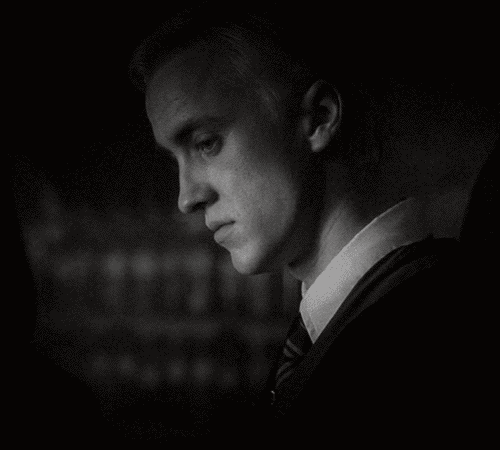 Well, I'm Evelyn, a small girl with a big heart.♥
When I was little, I was in love with Disney and I would watch it all the time. But because I am older now, Disney shows don't always appeal to me as much anymore. The few Disney shows I DO like are on DisneyXD such as, Mighty Med and Lab Rats. I do still enjoy Phineas and Ferb. Some shows I like now are Doctor Who, Sherlock, and The Voice.
Music is a huge part of me, so you'll usually find me with an earphone in my ear or humming some song. Some artists I'm into right now are One Direction, Imagine Dragons, and Magic. Although I'm not a huge fan of the rest of their music, 'Amnesia' by 5 Seconds of Summer is definitely one of my favorite songs.
I enjoy watching movies sometimes too. Some of my favorites are The Lord of The Rings series, Frozen, How to Train Your Dragon 1 & 2, Pirates of the Caribbean 1-3, and The Avengers. Recently I have been re watching the Harry Potter series.
I'm actually not that big of a reader sadly. It just doesn't really appeal to me. I'd usually just like to wait for the movie. But I will read if I can find a book I like. Right now my favorite is the Hobbit, and I am excited to see the final movie.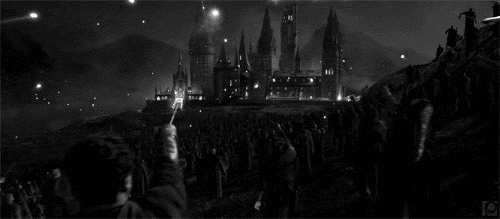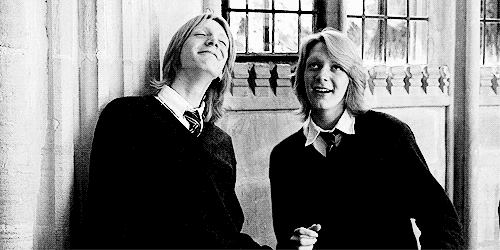 But that's why it's so brilliant. Because it's so pathetically dim witted. -Fred and George

Happiness can be found, even in the darkest of times. If one only remembers to turn on the light. -Albus Dumbledore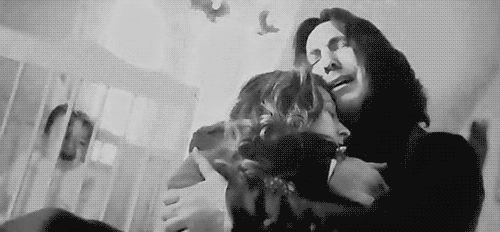 Numbing the pain for a while will make it worse when you finally feel it. -Albus Dumbledore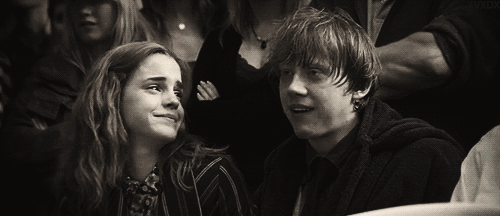 After all this time? Always. -Albus Dumbledore and Severus Snape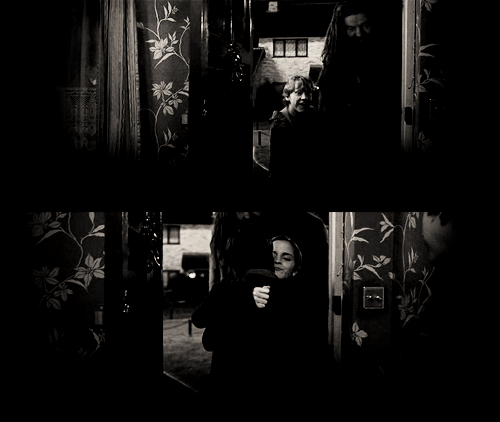 The ones that love us, never really leave us.
-Sirius Black
Community content is available under
CC-BY-SA
unless otherwise noted.